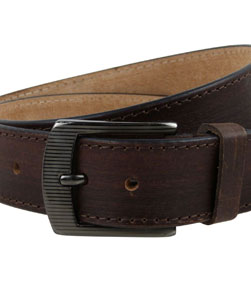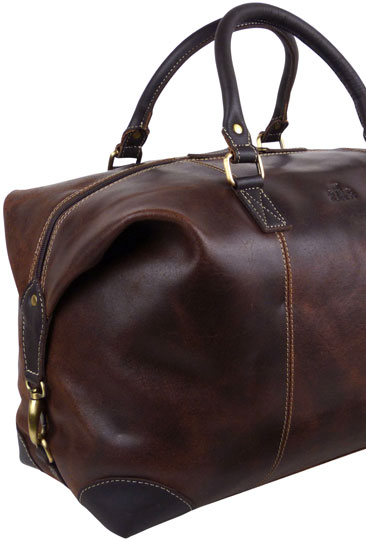 Luxury Branded Leather Bags, Wallets & Accessories for Gents & Ladies
As an established online retailer of luxury leather goods, we offer high-quality genuine leather bags, briefcases, wallets and accessories for men and ladies, suitable for all styles and ideal for any occasion. Whether it's for the office, a night out or travelling, our shop's collection has an array of leather briefcases and office bags for gents and ladies, leather purse wallets and travel bags.
Besides the traditional, standard collection of leather backpacks for men and the variety of leather cross-body bags and shoulder bags for the ladies, here you will also find a great collection of genuine executive leather briefcases, large holdalls and messenger satchel bags at affordable prices. Shop from our extensive online collection of leather bags for men and ladies today.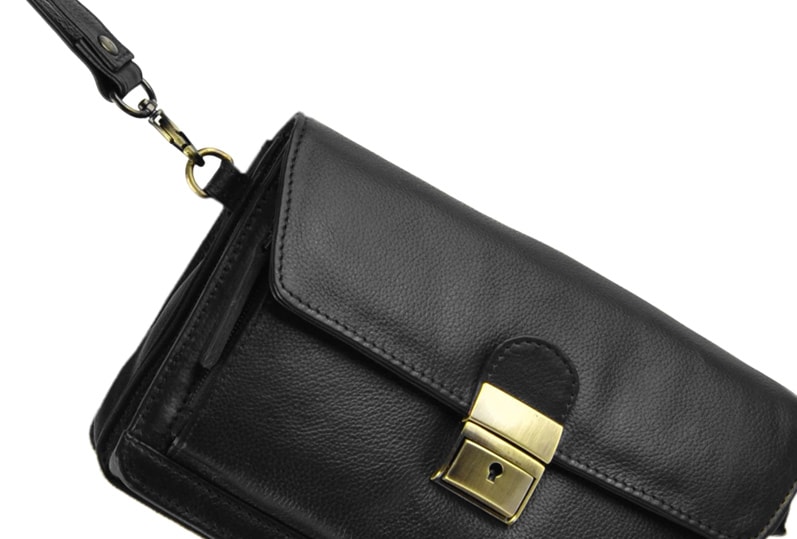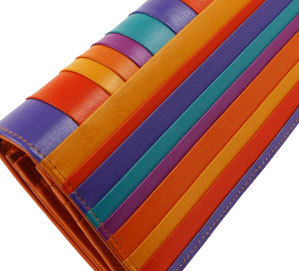 Womens Collection
Beautiful Leather products designed for Women!
view product
We Offer One of the Largest Collections of Leather Wallets for Men & Leather Purses for Ladies in the World
As a UK-based online retailer, we offer one of the largest online collections of leather wallets for men and ladies in the marketplace. Here you will find a great selection of top-quality leather wallets that are practical and elegant, coming in different colours and styles and ideal for all ages.
Explore our range of colourful or neutral soft leather wallets and purses, as well as the impressive collection of bifold and trifold leather wallets for men and ladies and buy your favourite one today. Coming in many different styles and modern designs, our leather wallets are ideal to store all types of cards and keep your travel documents organised. Check out the men's range here , and the ladies' here.
Are you looking for something more specific? Explore our variety of leather passport and travel document holders, which are perfect for organising your travel documents!
We Offer Some of the Biggest Brands on the Market
Shop Italian luxury leather messenger bags online, vintage leather briefcases, leather wallets for gents and purses for ladies, offered to you by Visconti- one of the leading manufacturers in luxury leather products. Take a look at some of the best brands in leather bags, holdalls, wallets and accessories such as Rowallan, Gigi, Mala, Alma Tonutti, Florentino and more!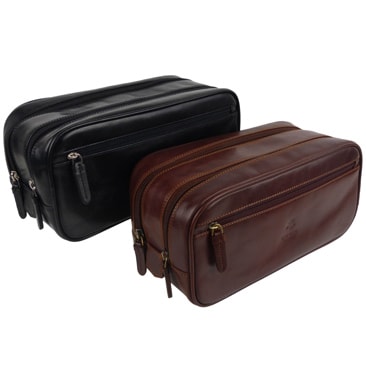 Mens Collection
Vast range of high quality Mens Leather products, including these stunning Wash Bags !
view all products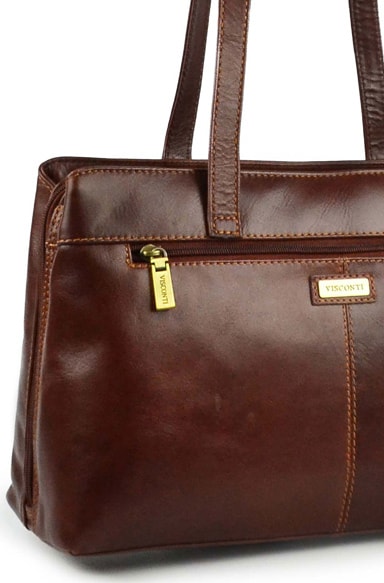 Visconti Leather
Shop Now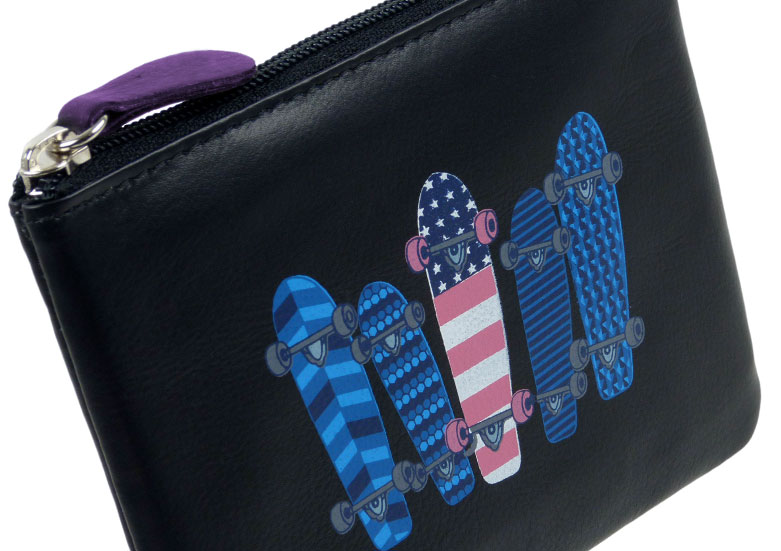 Childrens Coin Purses
Are you looking to get a colourful, playful wallet for your child? We got some excellent suggestions for colourful wallets for children!
Shop Now